Do you remember Maverick and Goose? Of course you do. 1986 was the year of

Top Gun.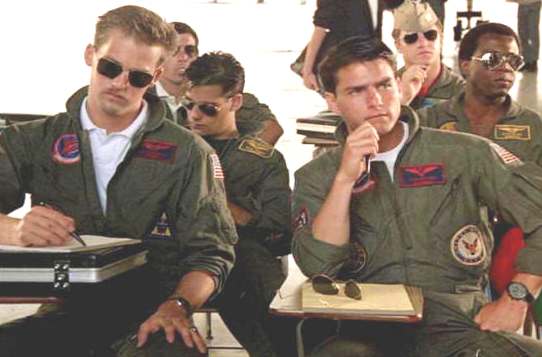 I have my own Maverick and
Goose
Reindeer.
"That's right Ice...man. I am dangerous
.
"---Maverick
"I think I'll go embarrass myself with Goose."
---Maverick
"Great balls of fire!"

---Goose
"No. No, Mav, this is not a good idea."

---Goose



"Sorry, Goose, but it's time to buzz a tower."

----Maverick
And on occasion they buzz the tower. Without permission. Just like Maverick and Goose.
A little Maverick and a little Reindeer.
"Gutsiest move I ever saw, Mav."
---
Hollywood
Here's hoping no one is buzzing your tower without permission on this summer Saturday

.